Support the Adventurer Club & Youth Convention Fund
while promoting a healthy lifestyle in our communities!
October 20th to November 20th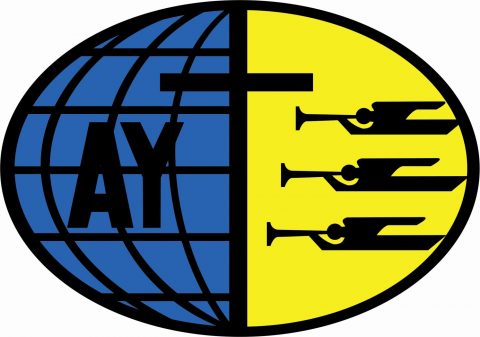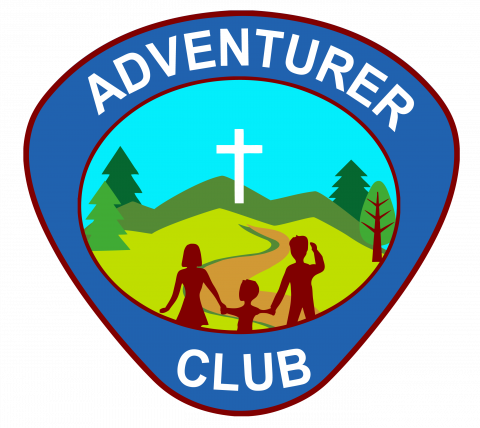 "And walk in love just as Christ loved us…" Ephesians 5:2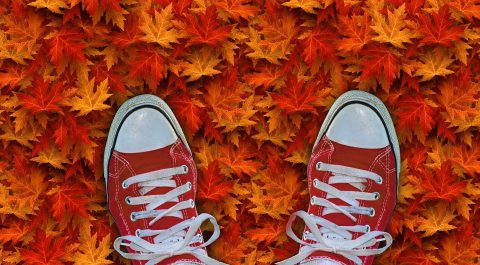 Image from Gerd Altman from Pixabay
Walking is an easy way to stay healthy physically and mentally. This walkathon will take place from October 20-November 20. Walkers will walk wherever it is safe, indoors or outdoors, and will track their miles each week. Some walkers may choose to walk in teams.
For those who can't join us in walking, you will have the opportunity to support our walkers through making a pledge. Your pledge will encourage our walkers to achieve their personal and/or team goals in staying healthy mind, body and spirit. We appreciate all the encouragement we can get!
We thank you for taking the first step in joining us in this effort of creating a healthy community!
Adults, kids and dogs can participate
Registration: $20 adults, $10 children, free for dogs!
Walkathon starts October 20th-November 20th
Commit to walking once a day or once a week or several times a week in this time period (you decide).
Walk anywhere, in your neighborhood, a park, a treadmill, etc.
Estimate how many miles you'll walk in from Oct.20-Nov 20
Ask friends/family to support you in your walk by making a pledge
Record your miles walked every week and send it to us
Stay healthy, have fun and support the Youth Convention fund and Adventurer Club!
Registering (click link above) as an individual walker or as a team is easy, and you can help make a big impact in two simple steps:
Here are the details:
Step 1 REGISTER AS A WALKER or as a TEAM
It only takes a minute to register and start raising money for our Adventurer Club and Youth Convention Fund.
In addition, make sure you define your mile goals for the period ending on November 20 when registering. This will help you obtain pledges!
Step 2 TELL YOUR FAMILY AND FRIENDS and ask them to help! 
When does this walkathon take place? From October 20th to November 20th. You can walk everyday for the month of October, every other day, once a week, etc.  You decide.
Where is this walkathon? Anywhere you want to walk that is safe!  In your neighborhood, at a park, at a gym, on a treadmill.  Anywhere while keeping socially distanced from others.  You simply keep track of your miles each week and record them.
Who can participate? Anyone of any age!  Grandparents, Parents, Kids, Babies in strollers, Dogs, everyone!  You do not need to belong to our church family to participate.  We encourage everyone in the community to take a step out to promote health of mind, body and spirit!
How do I fund-raise for this event?  Once registered you'll receive an email with a pledge form to share with friends and family as well as a flyer that you can share!
How are pledges received?  Friends/Family can make flat amount pledge or a per mile pledge and have the option of setting a limit for those who set walking goals for the time period of October 20th to November 20th.  Make sure you set your walking goals for the entire month when registering. Family & friends will have the option of paying by check made out to the Kerrville SDA Church written and mailed to the church address.  Make sure you set your personal walking goals for time period when registering.
How do I track my miles or my team's miles?  You can track your miles through a free Smartphone App (such as Strava or Sports Tracker), a Fitbit, a website (such as MapMyWalk), by driving the path walked, or by estimating the distance of your daily or weekly walks.  We can also post a couple courses/miles you can walk (coming soon).
How are miles recorded? Walkers will receive an email with a link to record miles.  You simply record your miles each week on Monday.  A leaderboard will show leaders cumulative miles walked.
We encourage you to take some time to walk with God through prayer and spiritual reflection.  Each step you take brings you closer to a healthy mind, body and spirit which is very much needed during these stressful times.  
"Walk in Love and let the Peace of God rule in your Hearts."  Colossians 3:14
God bless and stay healthy!